Airolam limited is located at a convenient distance of 70 km from Ahmedabad. State –of-the art infrastructure, equipped with a complete range of ultra modern and latest machinery procured from Germany ensures a cutting edge quality with contemporary designs in the products.
The products are manufactured according to the Global Standards meeting the high expectations of Indian as well as overseas market. Adding to that, dry weather conditions of Ahmedabad, proximity to major vendors of raw material and 10 acres of waste land greatly favours the manufacturing of seasoned laminates. With these advantages, the company looks forward to step in international market with an elan seeking to carve a trustworthy position for itself. The company has an enviable annual production capacity of 1.5 million sheets.
With ISO 9001:2000 certification and German technology, Airolam has the ability to deliver both quantity and quality with a zero-tolerance approach towards errors. Airolam now fully geared to roll out the near perfect laminate, one which is free of smudges, crinkles, peel-offs and other anomalies.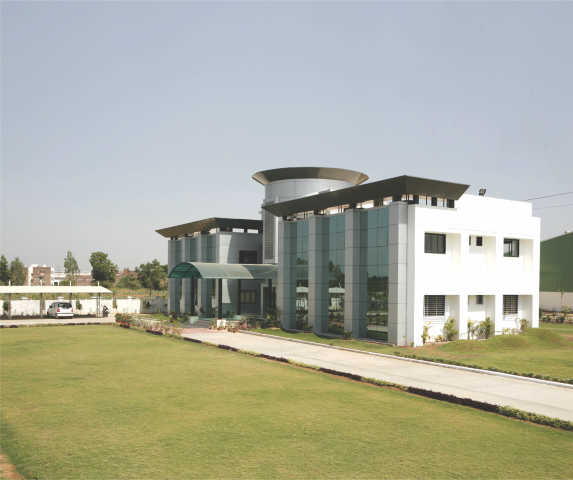 Latest Resin Preparation (Vessel) Dept.
IMEAS Latest Sanding machine.
2 ton Crane for Paper handing.
Wrapping machine and Domino backside printing machine
High Speed Dryer.
4 ton Boiler for high pressure steam
Jackson Hydraulic Press.
Cutting machine.