Airolam it for beauty and protection...
Airolam has all the features of a great laminate. Use it for your advantage.
Airolam, a 150 crore turnover conglomerate has always believed in providing contemporary lifestyle which is user friendly as well. After carving a niche in lifestyle products, the group has now forayed in laminate industry as Airolam Laminates to bridge in the gap of ever increasing demand of stylish interiors adorning the offices, homes, shopping malls, hotels with contemporary patterns and fashionable design.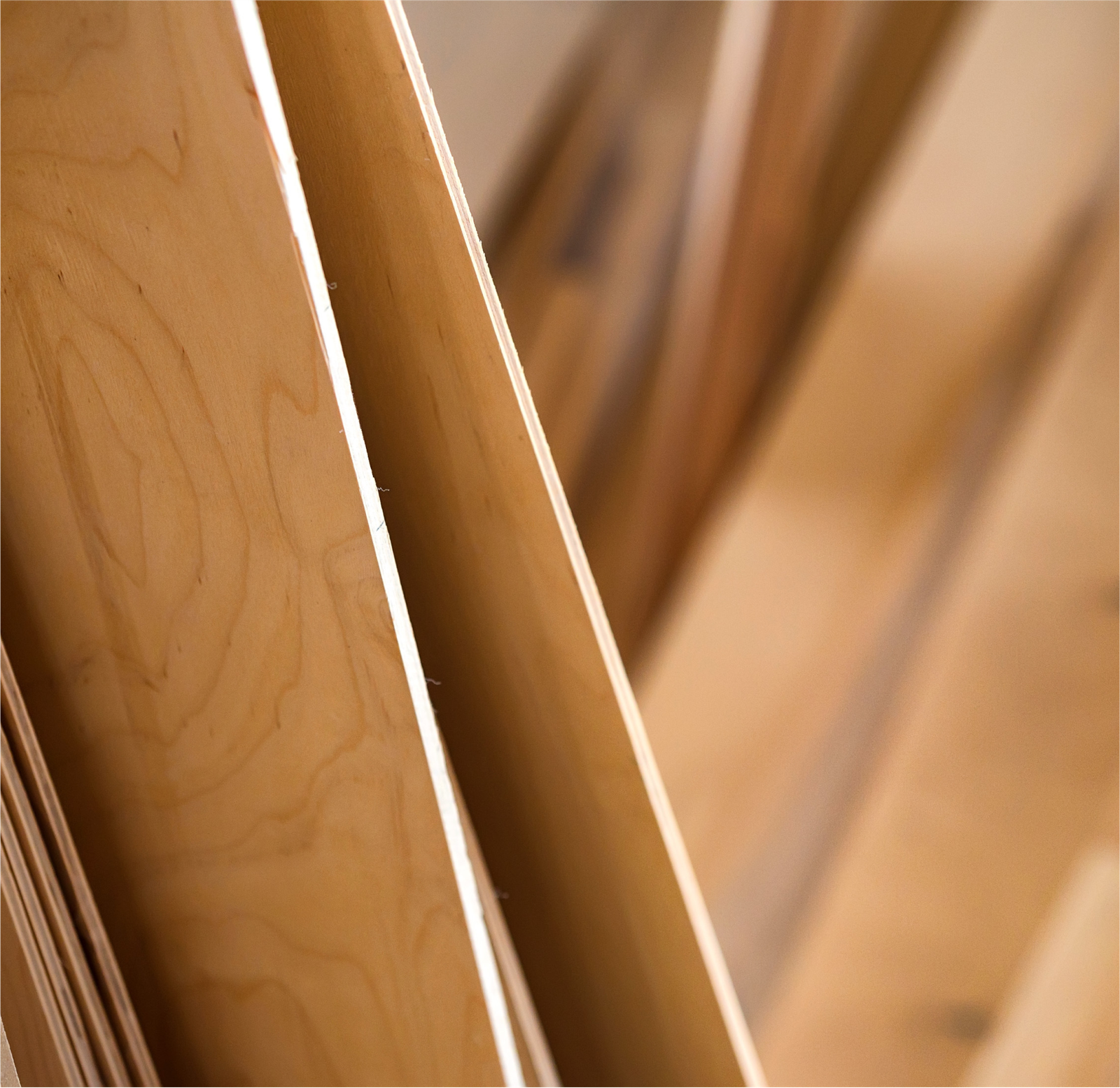 Discover the strength of nature here
Responding to the increasing demand for good quality ply, AiroPly was conceived. This brainchild of AiroLam group offers eco-friendly and reliable ply in three distinctive categories, catering each class of people. All the products are developed from the fines and hardwood which makes the final product utterly strong, removing the question of longevity.
Go eco-friendly. Choose AiroPly.
You deserve better. You deserve AiroGleam.
Under the venture of AiroGleam, we offer scratch resistant acrylic films in high gloss and super matt quality. Their great depth effect and wide colour options make them mass popular. They are environment-friendly and require minimum maintenance.
Make your furniture ageless